Trust and Commitment with Longstanding Tradition.
Expert Legal
Advice For Everyone
Welcome to the The Law Office of Turner and Phillips, PLLC where our goal is to put you, as a client, first and to seek justice in your name. Our attorneys, Stacy A. Turner and Sheri S. Phillips have a combined 55 years of experience in the legal field. Both are natives of Montgomery County Tennessee and take pride in assisting the citizens of Montgomery County and surrounding counties in all their legal needs.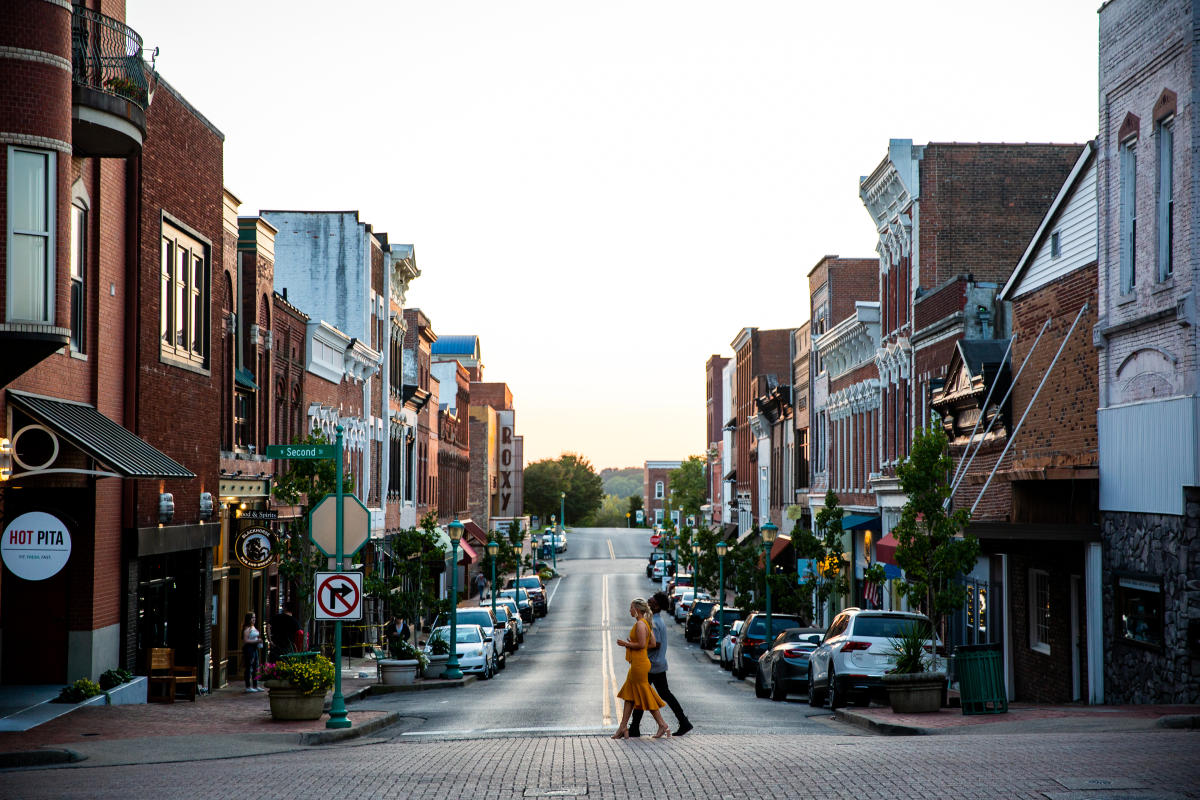 Our commitment and dedication to continually move forward enables us to improve our representation and provide you with a service you can't find anywhere else.



Wills/Estates/Conservatorships